How we help

CREDIT REPORT ANALYSIS
We obtain your credit reports and create a plan targeting the questionable negative items affecting your credit scores.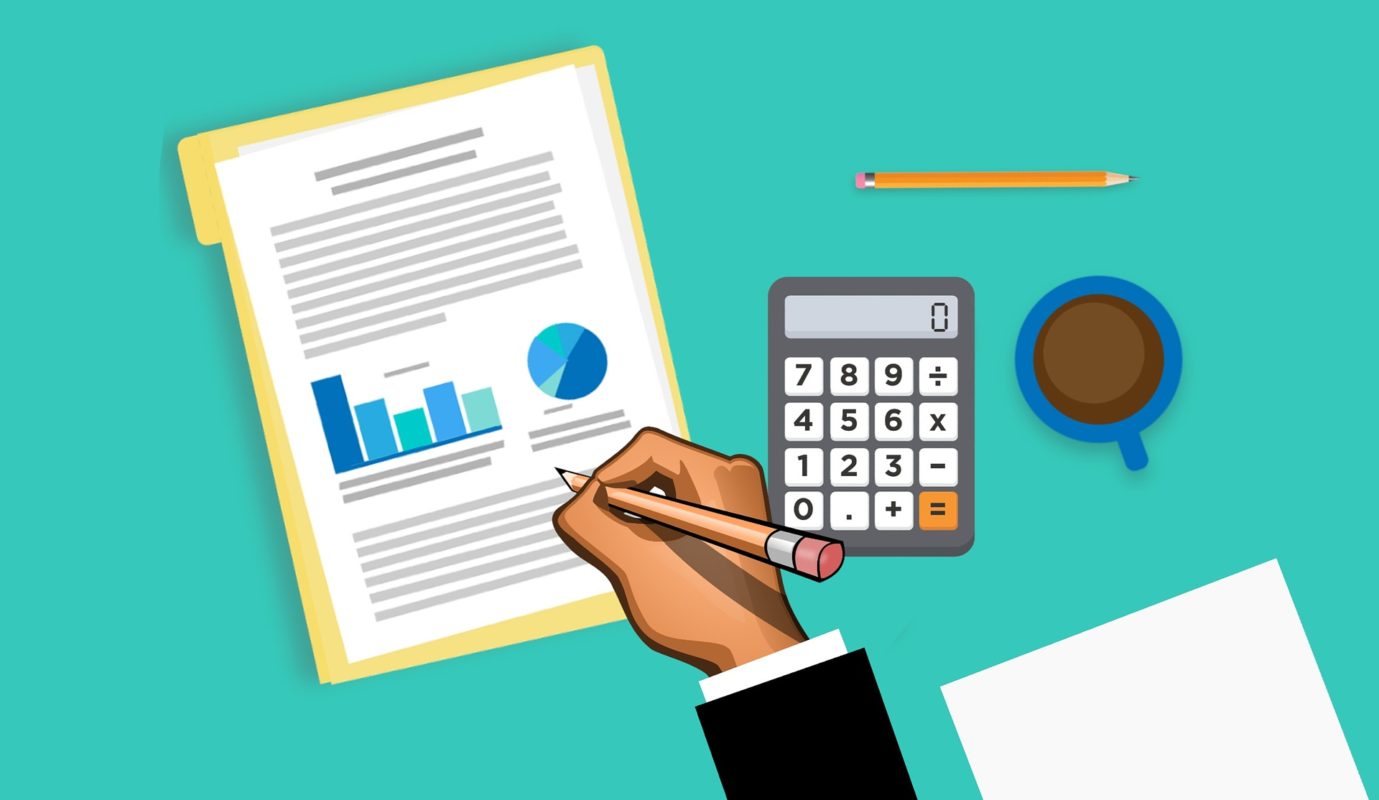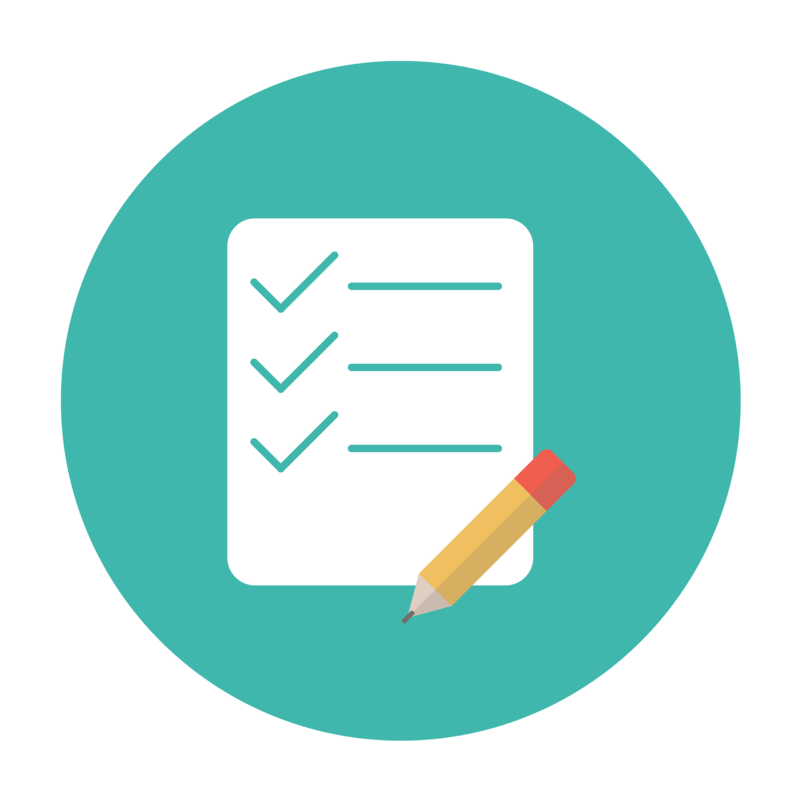 CREDIT DISPUTING
Our team will send the appropriate correspondence to dispute and challenge the inaccurate negative items on your behalf.

DISPUTE ESCALATING
For negative items requiring additional correspondence, we keep the process going and ensure your credit rights are fairly represented.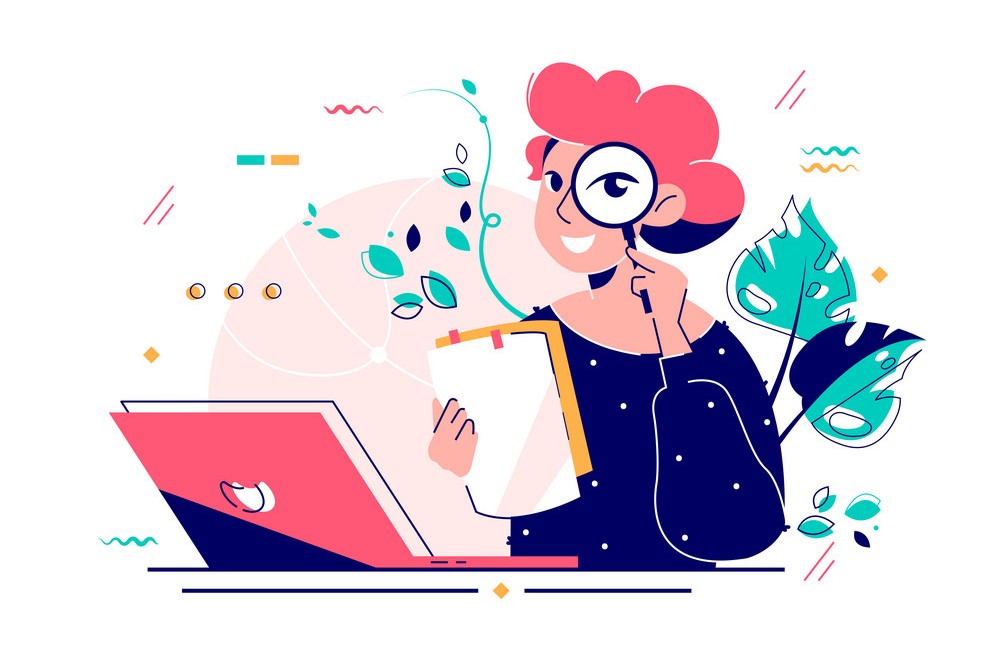 CREDIT SCORE ANALYSIS AND MONITORING
We offer 24/7 access to your credit score analysis and credit counseling solutions to help you reach your credit goals.